Check out my blog for my latest happenings here.
HIGH ALERT won the Best Indie Book Award for 2017.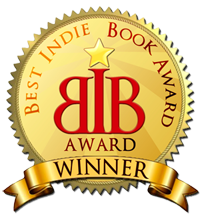 Coming in March, 2016: Book 12 in the PROJECT series:
THE ATLANTIS STONE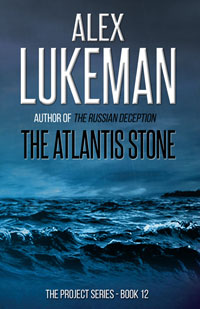 A photograph forgotten for a hundred years holds the key to discovering an ancient artifact of enormous power. When a letter with the photograph and a faded map of Egypt shows up in the mail, the Project begins a search for the lost civilization of Atlantis. Unknown to them, they have become players in an internal struggle between the Russian Federation's two most powerful intelligence services.
Bit by bit, the trail to Atlantis emerges from the shadows of history. At every step along the way, the Project team has to deal with the deadly agents of a man who will stop at nothing to gain another rung on the ladder of his ambition.
The stakes are high. Whoever succeeds in unlocking the secrets of Atlantis will possess knowledge that can benefit the world or destroy it.
It's up to the Project to make sure those secrets don't end up in the wrong hands.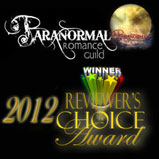 The PROJECT Series: First Place Winner in the Best Thriller Series Categeory.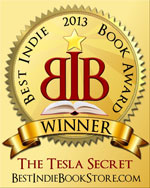 The TESLA SECRET: First Place Winner Best Indy Book Award.